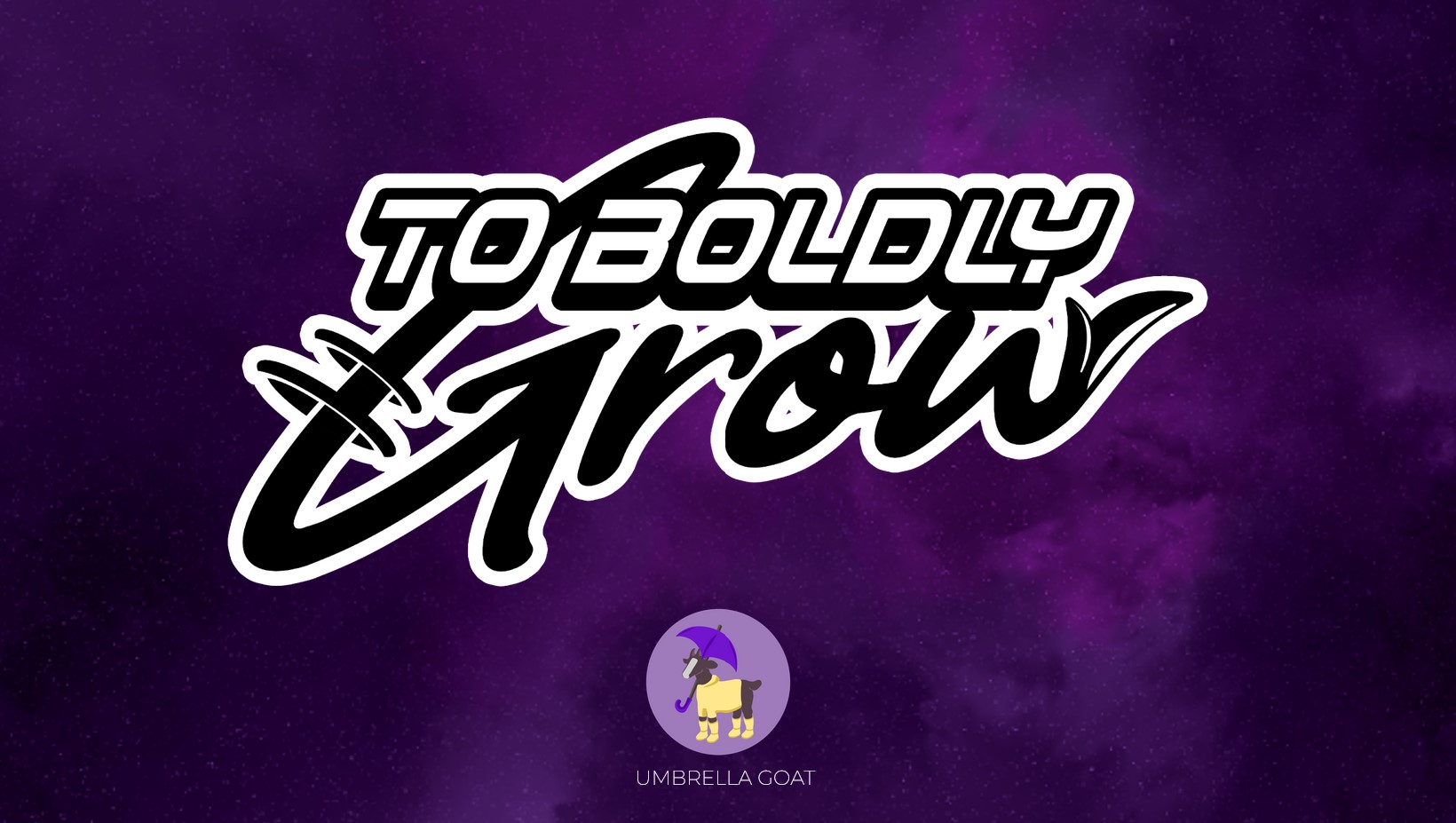 To Boldly Grow
To Boldly Grow is a relaxing, farming sim – in space! Create, grow and trade your own unique plants. Can you use the power of botany to turn an alien world into a home?

Key Features:
Create unique plants with the systemic plant breeding system.
Research new plants thoroughly in the lab or go with your gut - the choice is yours!
Trade with friendly aliens.
Upgrade and customise your farm to match your farming style.
Experiment freely and enjoy a peaceful gameplay experience.
This game is in development, check out our devlog to see our progress!